AH SUPPORT SERVICES LIMITED IS COMMITTED TO THE PROFESSIONAL DELIVERY AND MANAGEMENT OF
FULL FACILITY SUPPORT SERVICES
AH Services Mission Statement
We pride ourselves on our professional approach to managing and maintaining our customers specific daily cleaning needs. It is our personal approach and style of listening to each business and understanding their particular needs which sets us apart from the rest.
With over 30 years of experience in the Support Service industry AH Support Services Limited provide a vast array of Service Offerings with the confidence of being able to adapt to any scenario no matter what is required.
There is no "one size fits all" approach with AHSS; each business is unique, and we strive to work with each individual seamlessly ensuring an almost perfect working relationship and a clean business environment.
Get in Touch
Our Core Values
Integrity

– AHSS demonstrates openness and honesty at all times.

Commitment

– AHSS are committed with passion and persistence to deliver excellence in operations.

Leadership

– AHSS take on a leading role in advancing the Supporting Service industry forward.

Innovation

– AHSS exhibit interest, committing to exploration and evolution of every business area.

Knowledge

– AHSS foster a culture that encourages learning and personal development. Being experts in our field.

Safety and Sustainability

– AHSS safeguards the health and wellbeing of our clients, our staff, and the environment.

Ownership

– AHSS empowers staff to be accountable and responsible.

Loyalty

– AHSS builds strong connections and relations with customers and staff which is proven with our high retention rate.

Respect

– AHSS representatives behave positively and professionally at all times.

Communication

– AHSS prioritise the sharing of information and ideas.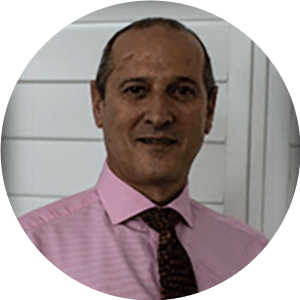 Carl Valente
Managing Director
Experience:
Co founder member of AH Support Services Limited, who has 30 years experience in the support services industry with extensive knowledge in this field. Within this time Carl has achieved several successful mobilisation of full FM national key clients, achieved BTEC National Level 4, Facilities Environment Certification and BICS Auditor.
Roles & Responsibilities for AHSS:
Main area of responsibilities is the general overseeing of the companies day to day running of the company. Development of all staff, customer focus, continual growth, strategic planning and health & safety.
Veronica Valente
Director
Experience:
Co founder member of AH Support Services Limited, who has 20 years experience in the Facilities Support Areas and a major key decision maker within the company.
Roles & Responsibilities for AHSS:
Main area of responibilities are Human Resources, Accounts, Helpdesk, Quality Management Systems and also achieving our accreditation in obtaining ISO9001 and 14001. Looking at achieving best practices and investigating areas where we can be more GREEN coupled with innovations with respect to cost and operations.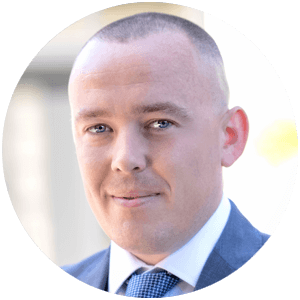 Dan Batson
Operations Director
Experience:
Dan joined AHSS 10 years ago as a Handyman, who proved himself invaluable to the position. Dan moved from that to supervisory level very quickly and FM Manager. Last year we have seen Dan's progress move forward 10-fold since then he has been appointed Director.
Roles & Responsibilities for AHSS:
Dan is mainly responsible for the Operational Management of AH Support Services Limited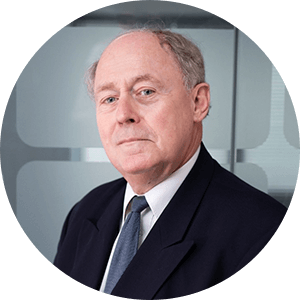 Stephen Boyd
Senior Operations Manager
Experience:
Stephen Joined our team at AH Support Services Limited in Late 2019, to strengthen our already strong top tier management. Stephen has a wealth of experience from Cleaning Management, Strategic planning and forecasting through to Total Facility Management Services, Health & Safety management, Leadership and Change management.
Roles & Responsibilities for AHSS:
Stephen's responsibilities within our Senior Management structure is to manage a team of Area Managers, supervisors, review strategic planning throughout the area of operations, processes with the entire portfolio.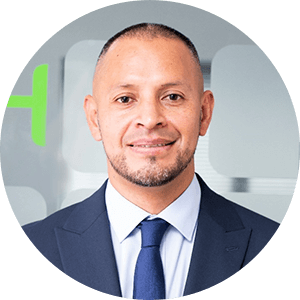 Gustavo Sosa
Operations Manager
Experience:
Gustavo has been with us for over a decade he has earned a wealth of experience in cleaning management, he started with us as a mobile supervisor and worked his way to operations manager.
Roles & Responsibilities for AHSS:
Gustavo's responsibilities is to run the operations day to day overseeing the cleaning teams, preparation of wage indents, managing Health & Safety in the workplace.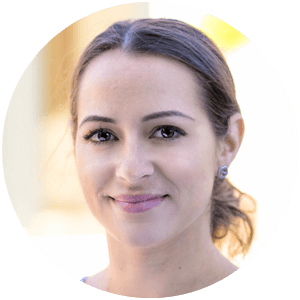 Gemma Baston
Client Accounts Manager
Experience:
Gemma has been with us for over 10 years and being one of the oldest member of the team, her career path has seen her from a Temp Admin position through to managing Client Accounts, dealing with all the financial aspects of the AHSS.
Roles & Responsibilities for AHSS:
Gemma's main responsibilities includel Accounts, Invoicing, Bookkeeping and Payroll Administration.
Natalie McCrystal
Helpdesk Manager
Experience:
Natalie has been a member of the Management team for 5 years. She has wealth of experience in handling the call process. With her experience in this area, she has improved the whole Helpdesk functionality from call to completion, whilst holding client liaison during the whole process making sure that the client is kept abreast at all times.
Roles & Responsibilities for AHSS:
Natalie is involved in all quotes and budget preperation for the Managment teams. Natalie also co-ordinates all projects and is the backbone for our Handyman and M&E Services.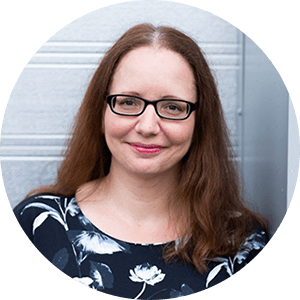 Rebecca French
Head of Admin Support
Experience:
Rebecca joined AH Support in 2017 as a helpdesk operator and has gained huge experience in the office environment and experience in office administration and customer support. During this time Rebecca has proved herself as a valuable member of the team who values both clients and staff.
Roles & Responsibilities for AHSS:
To manage all administration works, facilitating account payments and invoices, assisting with operations and logistics.
Omar Cardenas
Area Manager
Experience:
Omar Joined AH Support Services Limited in Late 2018 bringing with him vast management experience and knowledge in the large cleaning contracts in the office cleaning environment from Financial Institutions to small cleaning contracts through to Retail, which has added value to our already strong and flexible workforce.
Roles & Responsibilities for AHSS:
Omar's responsibilities within our management structure is to manage our cleaning contracts, cleaning teams processes and focussing within our London Division.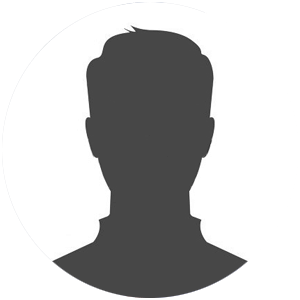 We're recruiting
Commercial Business Manager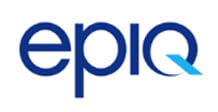 Epic Global
Response time has always been immediate, this has always been a bonus as it allows me to concentrate on other matters. Quality of the service has always been up to standard and/or to our expectation and above. I would have no issues/hesitation in recommending AH Support Services Limited to any company, in fact - wherever my work takes me, I will try to take them with me, as I know I can totally rely on them.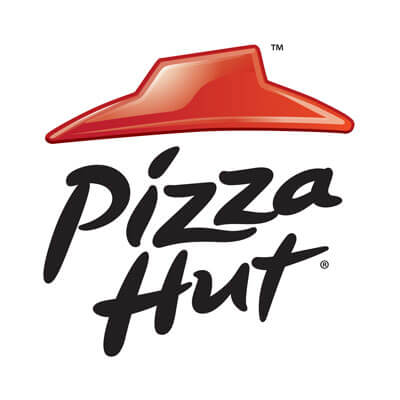 Pizza Hut
I have been working with AHSS over the last 3 years and they manage all of our daily cleaning and general 'HandyMan' duties at our Head Office. Overall, I am very happy with the service they provide and the staff/team are very polite, friendly and professional - they do a great job with any ad-hoc duties that we may have, especially over the last year.
The team are quick to react to any unforeseen issues or challenges that might arise and manage to get these rectified as quickly as possible. I am happy to recommend AHSS.
Artsana UK Ltd
Artsana UK Ltd are very happy with services of AH Support always there to help us with the daily cleaning of our offices or any other things (D.I.Y) that needs doing around our office they supply us with a good level of service, our cleaner Martin is friendly and helpful

Luxottica North Europe Ltd
AH Support is extremely diligent, very friendly, ready to listen, competitively priced (but not ridiculously so). Communication with AH Support via the Helpdesk or directly with supervisors or managers is excellent; queries always replied to promptly and no job is too big or too small.
AH Support provide cleaning services for our office in Herts and in London; the cleaners are very professional and are very good at keeping me informed of anything they see as an issue.
Aldwych International Ltd
AH Support provide an affective cleaning service at affordable corporate prices. Their office is conveniently located nearby and in the heart of the city, offering efficiency and a quick turnaround.
[wpforms id="46″ title="true" description="true"]